The world of retail spins fast. Short life cycles and dramatic seasonal varia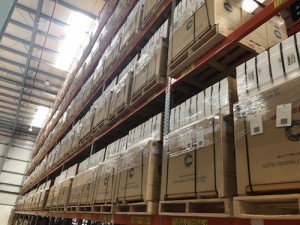 tions place extremely high demands on logistics requirements. Speed, flexibility and efficiency are the key factors that the retail industry expects from logistics providers.
ACI's strategic, value-driven logistics solutions enhanced with our global network for air, ocean, land and rail freight is your solution for reliable, on-schedule distribution to retailers or end customers. We guarantee transparent and traceable stock levels and delivery routes.
What's more, We ensure that your supply chain is supported with tagging and quality checks and stand ready as your partner in establishing an e-commerce distribution network.
We also assist with your commoditization needs: by establishing an international network, we make it possible to successfully market a product that is still unknown on a global scale.