Air Cargo Services
Streamlined for the shipments of your time-sensitive cargo
We move your business around the world with our innovative, speedy, and comprehensive air freight solutions. With our unique and advanced logistic solutions, we are providing our customers the best services with 20 years of experience in the air freight industry to overcome every logistic challenge and move forward with the aim of exploration of our endless boundaries.
ACI works meticulously to identify suitable freighters based on your specific requirements, working only with reputable operators. With special care and attention to general cargo, perishables, valuables, and DGR we take control of the entire operation, administering to all your needs including Flight permits, MOFA approvals, ground handling, and processing all necessary import and export documentation.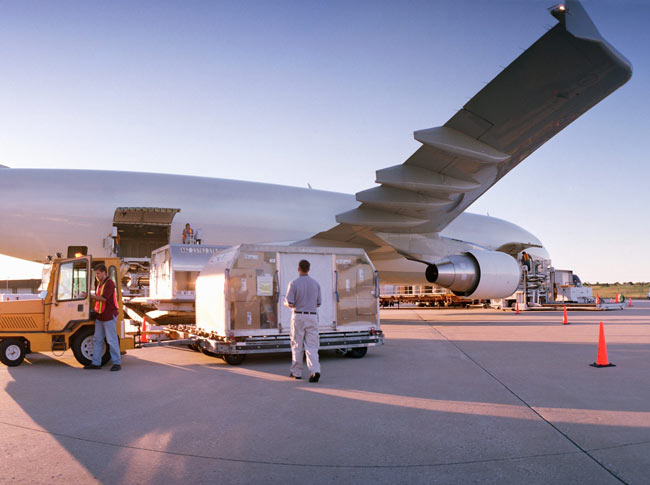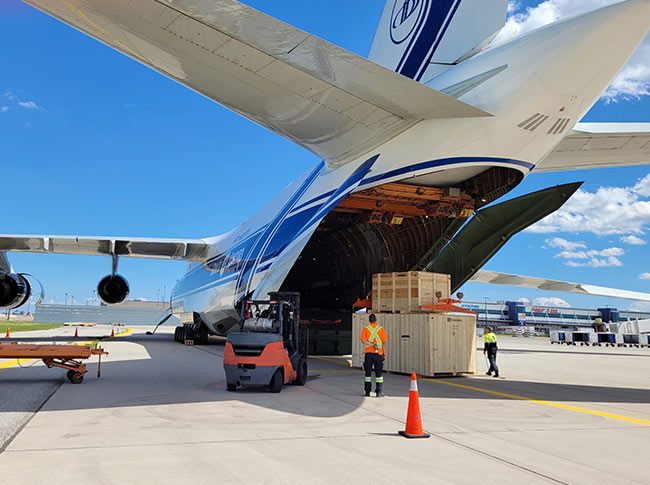 We evaluate your RFQs carefully and provide a strategic blueprint to carry forward your transport requirements in the most cost effective and efficient manner. We ensure every customer gets top-of-the-line services including a firm flight schedule, pre-alerts, real-time tracking, cargo repacking and consolidation, export documentation, and all necessary approvals.
We have constantly demonstrated our expertise in situations of humanitarian crisis and hence we mark a greater edge when it comes to your requirements of emergency or express deliveries. We have partnerships with the most reliable aircraft operators, have advantages such as AWB stock, preferential rates and block space – essential tools to enable us arrange your express cargo delivered on time.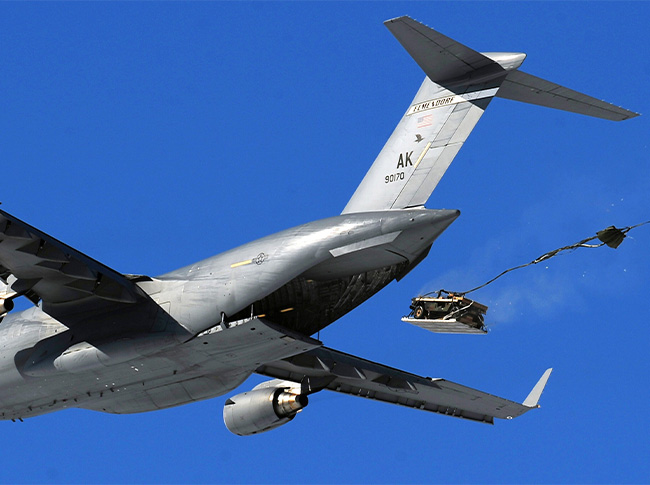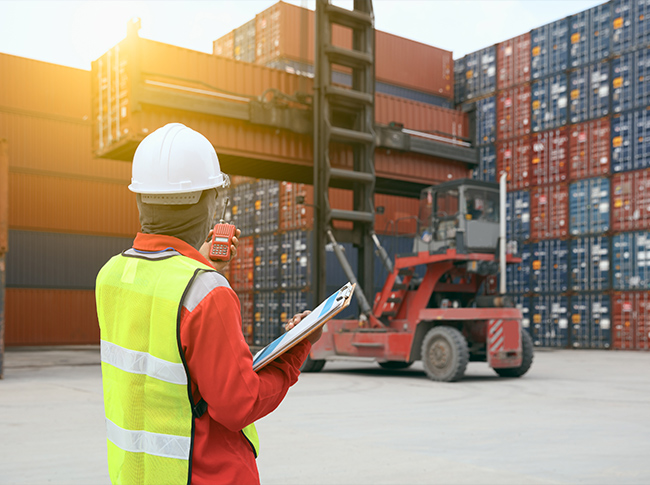 Our professional team with years of experience in the industry, executes butter-smooth shipments of your cargo internationally. We undertake your arduous task of imports and exports to structured and unstructured countries eliminating the borders and the limitations to your boundaries.
We get more competitive by offering complete door-to-door service. Your cargo goes straight from your hand to the hands of the consignee with ease. And seamlessly. We ensure the safety of your goods with real-time visibility, sprinkling a pinch of our value-added services for your assistance.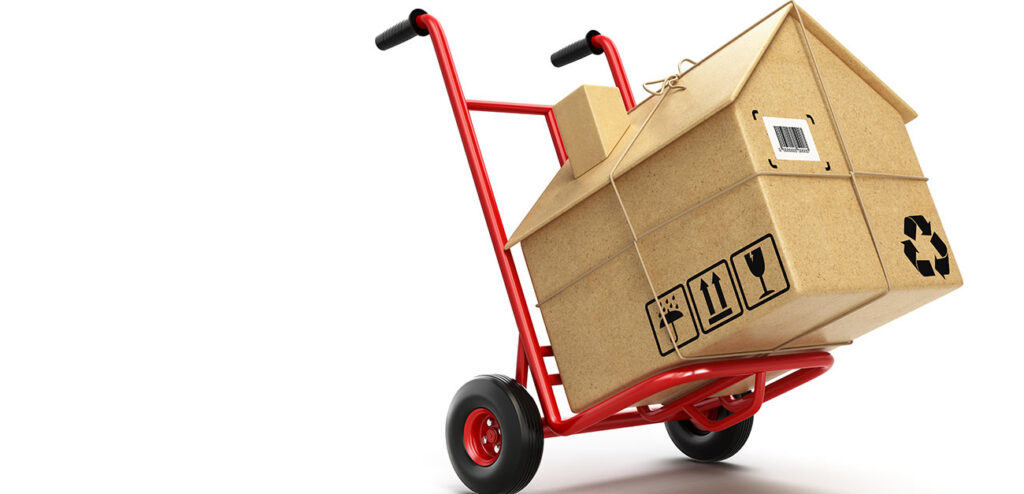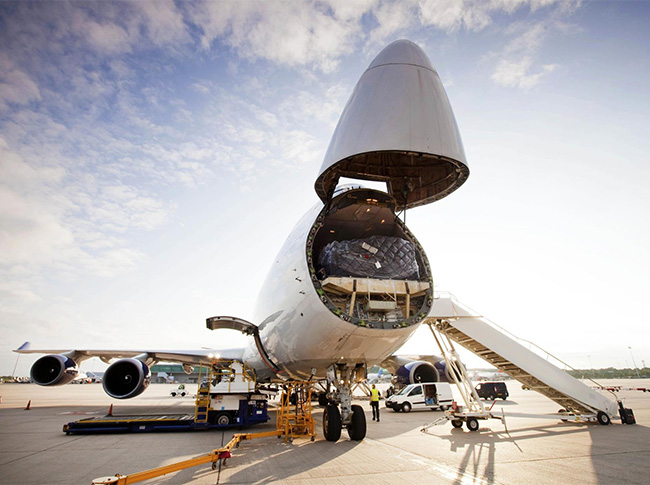 Cost minimization is essential for every company. Consolidating cargo significantly reduces the cost of moving smaller shipments at regular intervals on scheduled carriers. ACI has secured block space with major airlines reducing the transit time, cost of insurance, and liability.
Our range services include:
Interested in Our Services?
Get a quote to deal with your time-critical shipments!