Project Handling
Strategic planning and implementation handled with expertise
ACI has a portfolio of projects handled within the most challenging environments, difficult routes and high risks countries. We invite you to challenge us with your complex, out-of-gauge or heavy lift cargo requirements. You can rest assured that our day and night-active team will work closely with you to develop the best strategic solutions ensuring your cargo is handled with care, efficiency and expertise.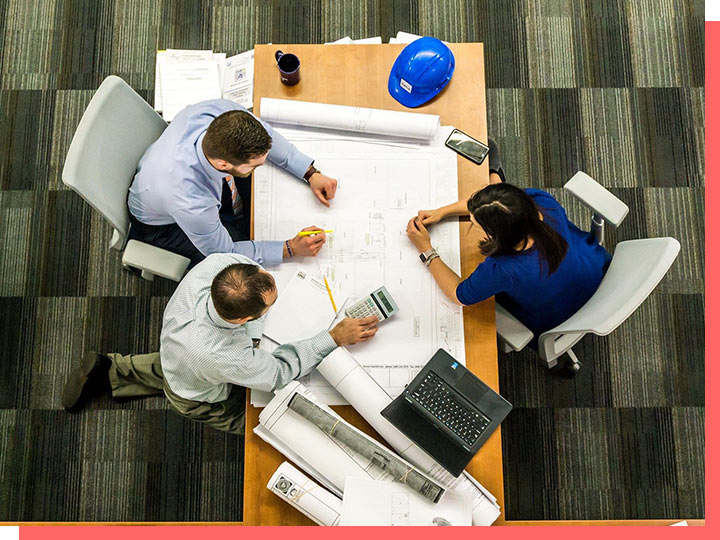 Contact our in-house experts for accurate, realistic and feasible solutions. Our services include:
Get started with a well-versed plan functioned by professionals.