MARKETS AND SEGMENTS
Cost effective and rational solutions
MARKETS AND SEGMENTS
Cost effective and rational solutions for end-to-end market segments with an edge of experience and expertise in most critical industries.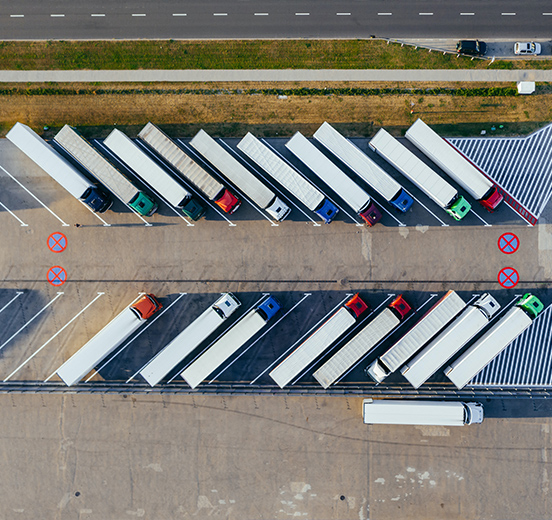 Team ACI provides turnkey solutions to exhibition-participated companies for inbound and outbound merchandise, promotional materials, stands, and event supplies ensuring timely delivery including assembly and dis-assembly at all venues worldwide.
Our services include: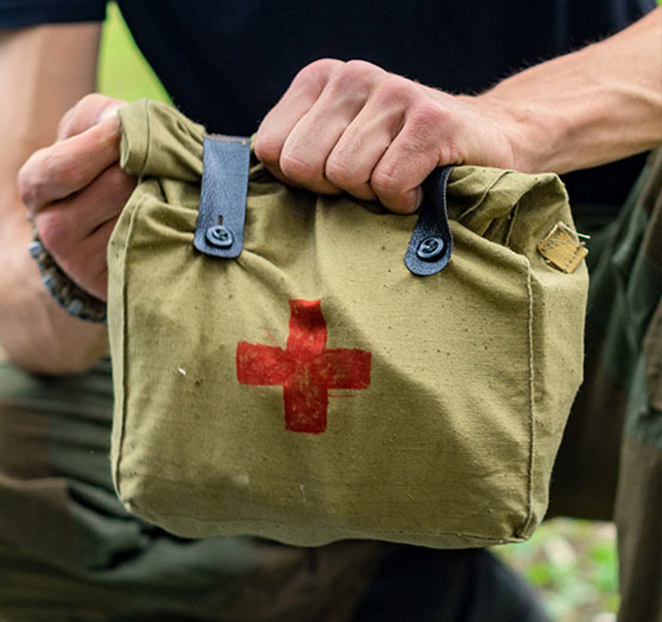 Humanitarian Aid and Relief
ACI has decades of experience in the humanitarian aid and relief sector. With a portfolio of successful missions in partnership with reputed non-government and governmental agencies globally, we have the knowledge and expertise to deliver emergencies. Our passionate and dedicated team work relentlessly to find realistic and efficient solutions within budgets and time limitations.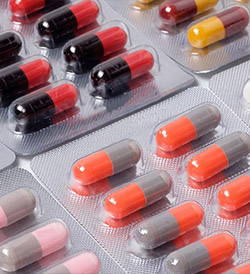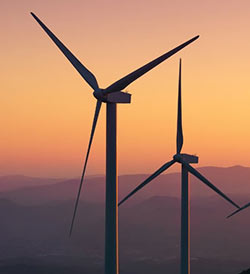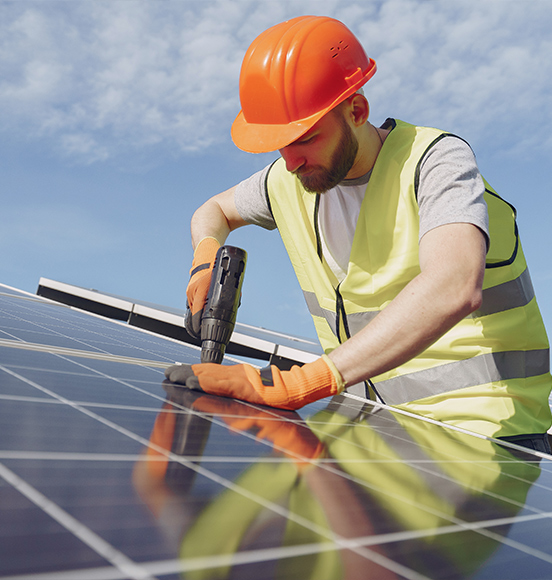 Power And Renewable Energy
With the growth of industrial enterprises, the need for energy is increasing by the day and necessitates a source of energy to sustain economic development. ACI Logistics assists in facilitating the need for power through combustible and renewable sources of energy. We possess the expertise to forward hazardous and fragile goods and carry out off-shore rig mobilizations, emergency evacuations, helicopter services, and many such services related to the extraction and transportation of oils and gases.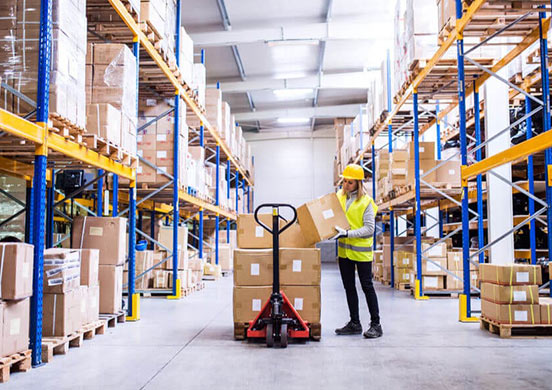 ACI Logistics retains the expertise of providing logistics solutions to an overall range of segments and markets and hence keeps the freight of the corporate segment flowing freely through and within the boundaries while fulfilling extensive customization requirements providing cost-effective routes with reduced emissions.