Special Cargo Handling Services
Customizing and evolving while fulfilling your needs.
We optimize our freight forwarding and 3PL warehousing services for the desirable accommodation of your goods and provide storage facilities for certain goods that need specialized treatment. Our multimodal freight solutions are customised as per the requirements of your specialized goods to be delivered adequately without any wastage.
Transportation of hazardous and dangerous goods requires approval from statutory authorities and our custom clearance professionals readily get the approval before your goods set out for a journey to the end consumer. The Dangerous goods are handled with the utmost care during the transport period through air, water, or surface.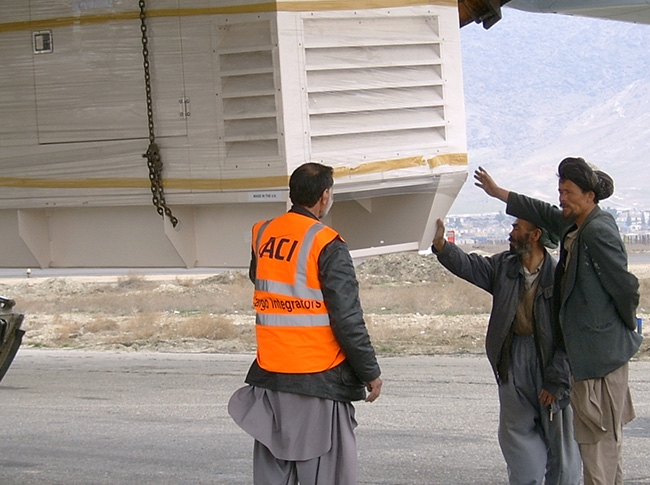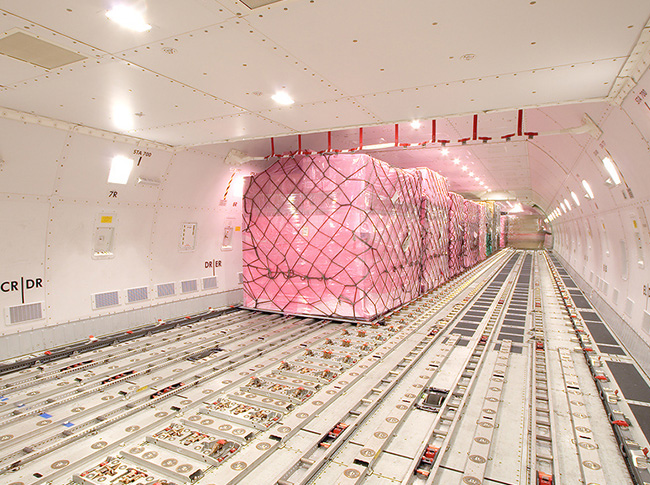 The perishable products require heavy monitoring in the cold chain to allow reduced returns and increased efficiencies. When dealing with perishables, keeping them fresh and safe is the prime concern and hence we take certain steps like running quality checks, having controlled temperature throughout supply chains, controlling pests, and many other factors are kept on a leash.
Personal baggage or gods induces higher emotional value and our professionals understand your emotional concerns by taking precautions while the transportation of your goods. You can freely avail a door to door delivery and clearance service for the export or import to increase time efficiency.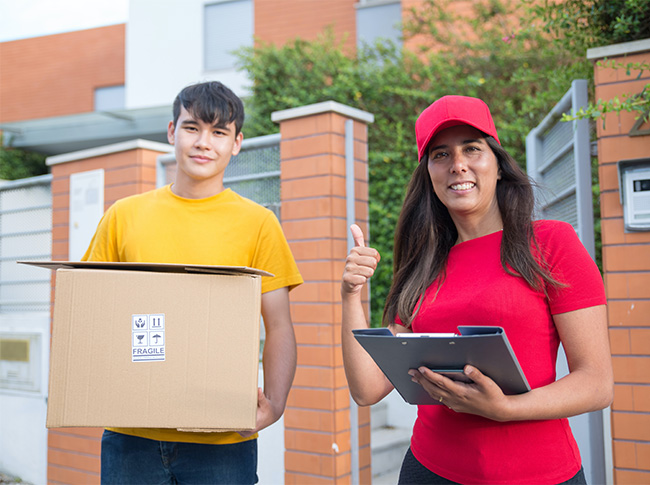 Interested in Our Services?
We offer seamless logistic planning at all points in several industries. Do you want to experience poised logistic services?