Exhibition Cargo
Leading successful exhibitions for our corporate clients
ACI Logistics provides support to the corporates joining exhibitions by delivering their goods to be exhibited on time at the right venue of the event. We move your promotional materials or goods with professionalism and precision by avoiding any damage or consequences of damage to the material and dealing with clearance systems beforehand to eradicate any time-consuming activities on the way.
The materials sent for the exhibition may not need to be moved to the venue permanently and hence our skilled custom brokers devise you with the most user-friendly and economical way of dealing with the clearance, that is, ATA Carnet, This system permits you to import your materials for a temporary time while being tax-free and duty-free.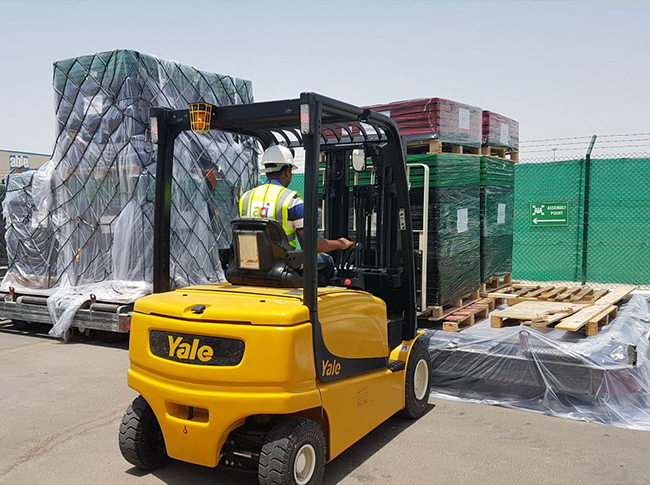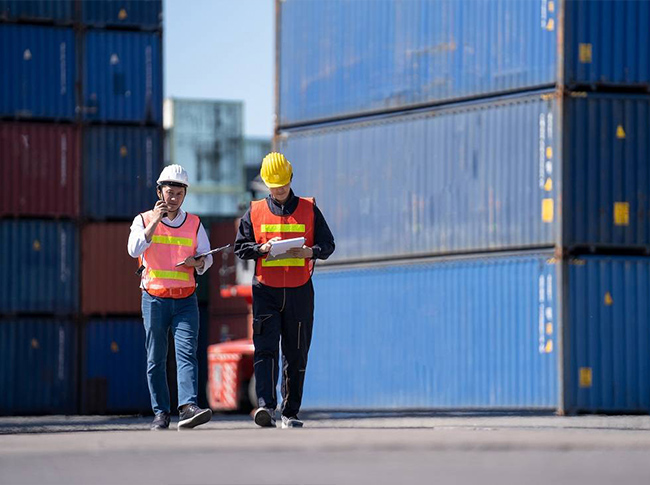 Customs and documentation Handling
We aim to prepare and manage all the complicated documentation and clearances to be done beforehand so the shipping procedure may not consume more time while crossing the borders and inspecting goods.
Import and Re-export Services
We handle the entire logistics procedure for our corporates going through exhibitions, as the promotional goods will be sent for a temporary period of time, we take the responsibility to re-export your goods that can include stalls, furniture, displays, and pieces of equipment, safely back to you.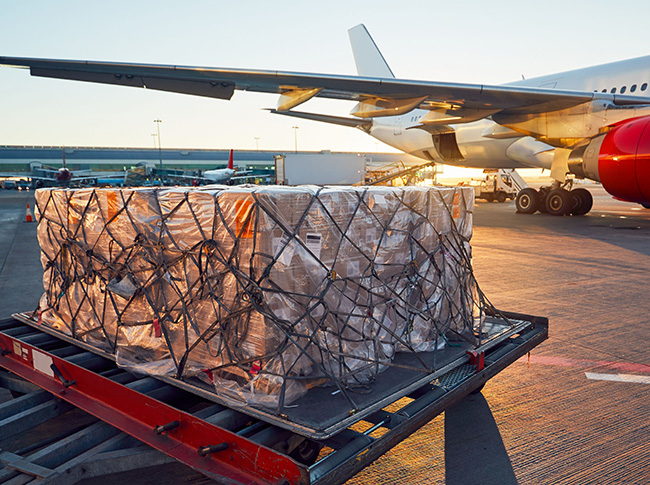 Interested in Our Services?
Know more about how our exhibition cargo works