Surface Freight
Connecting your business with the most flexible option
We make our way to you through all the bends, ups, and downs to provide you with flexible and viable logistics solutions with our fleet of vehicles ready for dispatch.
For the success of your business, having a superior logistics solution is a must and our Road Freight services are available with the best optimum solutions for your cargo to be transported on time while being cost-effective.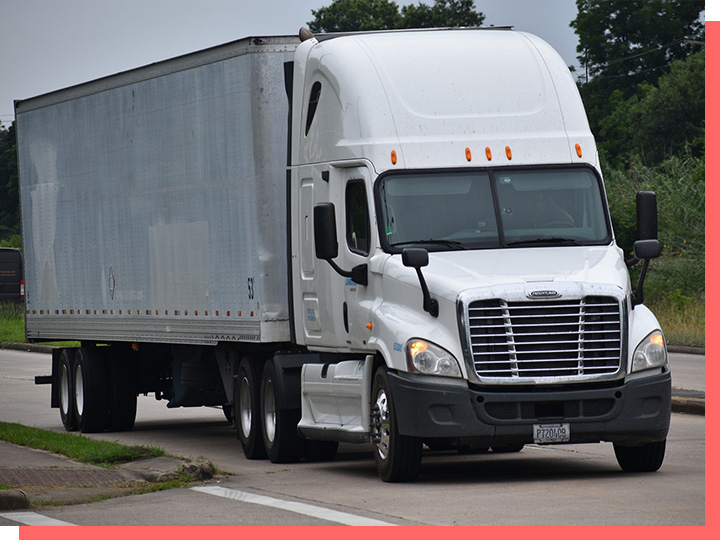 With our fleet of vehicles ready to dispatch on a call, we offer timely and secure shipments to you.