Sea Freight Solutions
Covering the lengths of oceans to create your networks
In the era's raft of globalization, we possess the voracious logistics capabilities and have a hold of the perfect infrastructure that suits and goes beyond the expectations of our customers for a strategic world-class ocean freight solution. No matter the size or quantity of your cargo, our expertise, and professional characteristics will always deliver you the best problem-targeted solution

Full Container Load (FCL)
For the shipment of your oversized freight, we provide you with the coziest solution, that is, Full Container Load shipping. FCL shipments allow you to use an entire container that is exclusively booked for your goods and diminishes the chances of any damage that can be caused while handling.

Less Container Load (LCL)
Suited for your low-volume shipments, Less Container Load is your smartest option that gives you less volatile rates of shipping, that is, you will be paying only for the volume that your small package is consuming alongside other packages that are included in the container.

Buyer-shipper Consolidation
We put forward a 'go green' shipping method that offers complacency to the consignee and is a combination of both FCL and LCL. Multiple LCL shipments of one consignee are shifted to a single container, that is FCL. This reduces the number of rotary rounds, your costs, and emissions leading us to a green business.

As mentioned before, Reverencing our customer's demands is our priority, and no matter the quantity or size of the cargo, we are here to provide creative solutions. Break Bulk Freight helps us to satisfy your demands of oversized shipments. Break Bulk freight is the key to shipping your freight that exceeds the normal dimension of the container.
By taking up our pickup and delivery services, you get to focus more on your priorities by saving the traveling times and eliminating any possible errors, that is, by picking your package from the safe hands and delivering it to the right hands while saving you from the stress of traffic between the ports.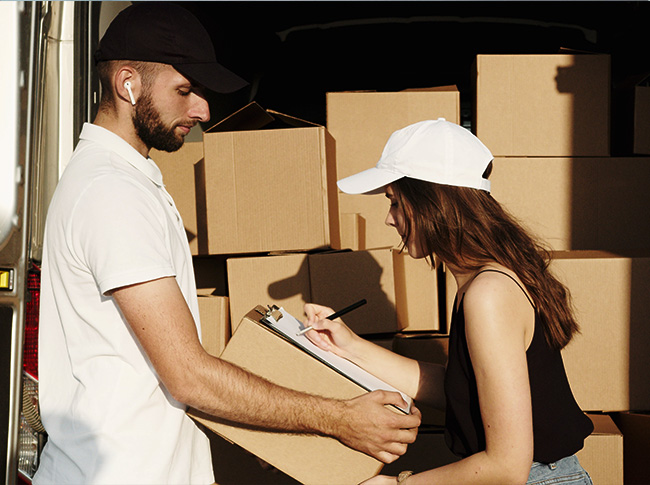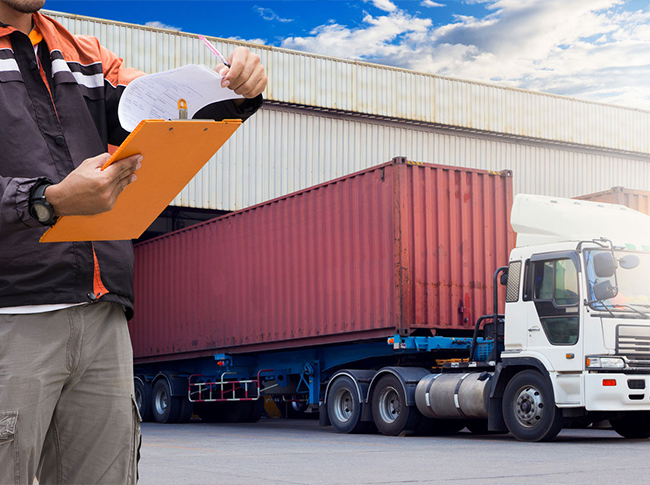 ACI Logistics maintains all the records to operate as efficiently as possible and helps our customers in managing their brief documents. Managing proper documents owes us to access the information across all departments.
We deliver third-party warehousing services handled with modern techniques of inventory management for the security of your goods and ensure a safe dispatch to the port with no defects or harm.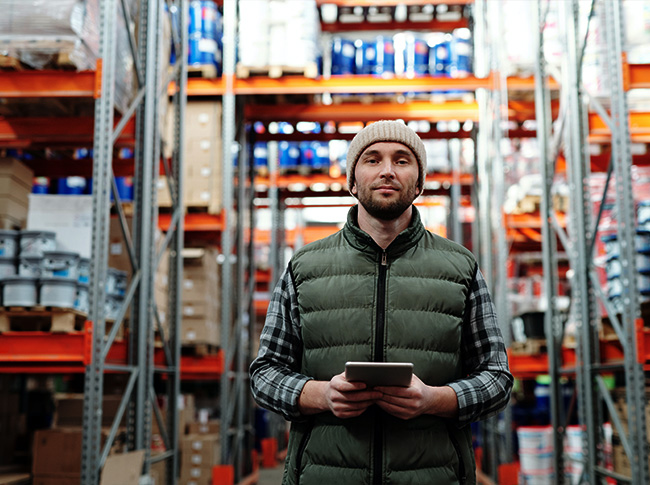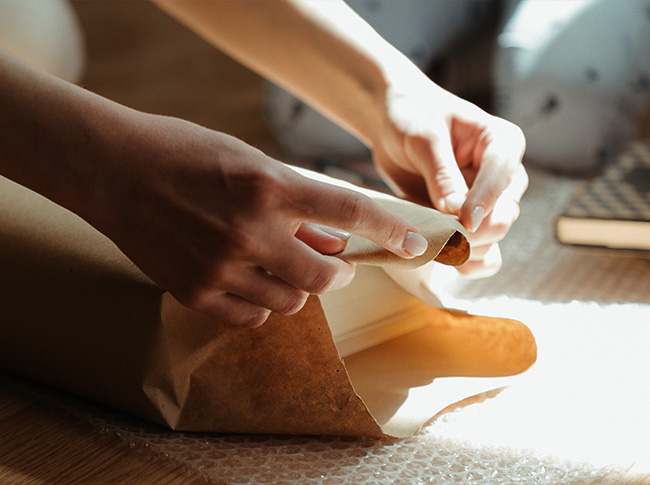 Our pick and packing, that is, repacking services conclude the dispatch of the customer's order by picking and preparing the goods for packing them securely before sending it out to the end customers.
Sophisticated technology like barcoding is provided to eliminate all possible human errors and maintain the accuracy for each package to be safely delivered in the right hands.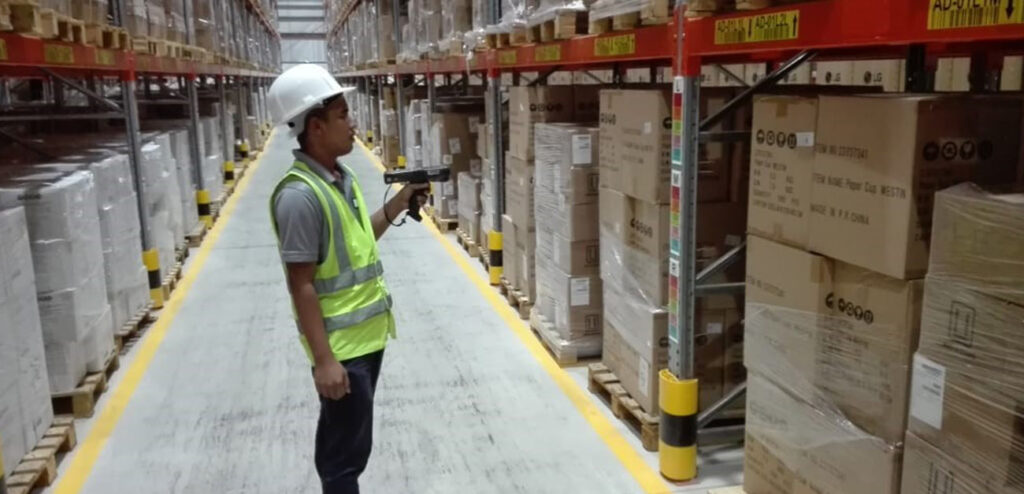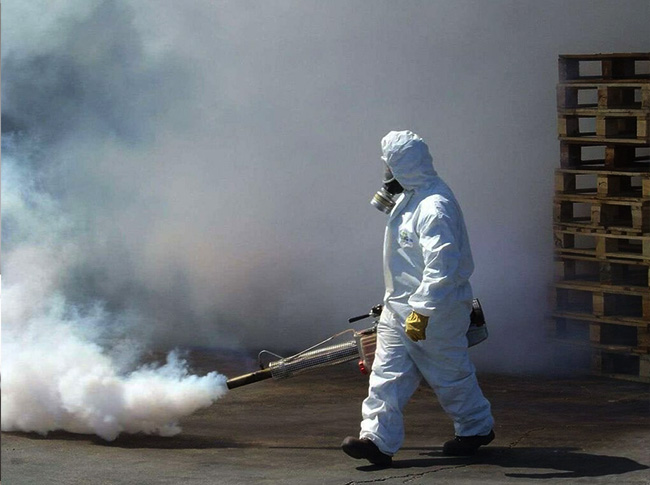 We value the safety of your cargo and you, hence, we practice fumigation within the area of your cargo or sometimes, fumigate the entire container bearing your cargo. The fumigation process eliminates pests and any exotic organism and depends on the type of cargo being shipped.
During the procedure of disappearing boundaries, our custom brokers with an encyclopedic knowledge of the persistent change in the laws of various countries assure the elimination of penalties by being prepped with the documentation process.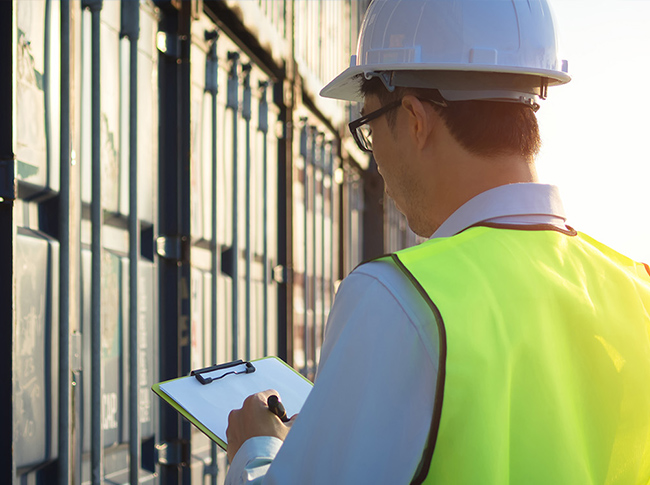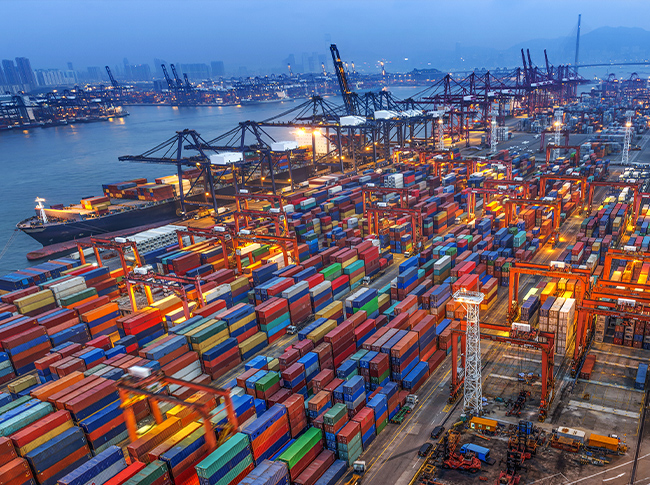 We often prefer going with cargo consolidation services as it reduces the number of rounds to be made to deliver multiple packages to a single destination. We think of mitigating the emissions and making our business go greener with the implementation of smaller steps.
Interested in Our Services?
Learn more about our sea freight solutions and get a quote from our experts.