Humanitarian Aid and Relief
Synchronizing supplies with charitable firms to meet their distinct requirements.
Since 2001, ACI Logistics has partnered with various charitable firms such as non-government organizations and the United Nations (UN) to deliver aid and relief to various remote and hard to access areas of the world. Emergency and relief operations are mostly seen in the aid and relief sector where sometimes situations changes initiating unexpected challenges. Here is where expertise and vast logistic solutions are needed with an extensive network to deliver critical shipments safely, securely and on time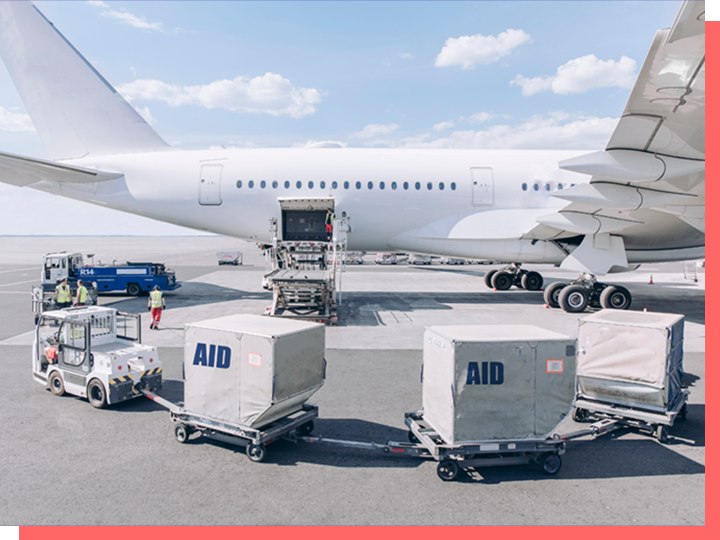 Our logistic experts are always prepared to deal with crises and assist in all times of need.