Supply Chain Management
ACI Logistics manages your supply chain which connects your business with utmost precision.
Our Multi-modeling freight services and a team of experts give straightforward and reliable solutions to get your shipment to the desired location. Supported by strong partners across the globe, we are confident that your cargo is in extremely capable hands and assure you that it will reach its destination in good order as committed.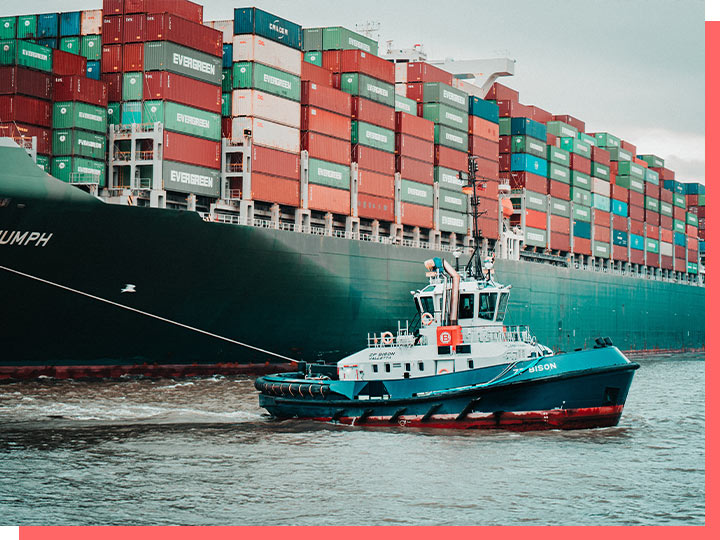 Mark your excellence with our experience.