Multimodal Solutions
Knitting your supply chains by using strategic and creative freight forwarding solutions.
ACI Logistics maintains your supply chain network with pure expertise and integrity. We provide safe shipments of your packages and goods worldwide with our wide variety of logistic services linked with the means of transport you prefer. Over the years we have built strong partnerships globally with major and reputed airlines, notable shipping companies, and surface transporters to deliver satisfactory air, ocean, and road freight services.
Timely Economical Services
A combined transport solution enables faster delivery of your freight while undertaking other factors such as security and economical shipment of the cargo into consideration. Our Multimodal Solutions makes your way of networks clear and the routes better, making your decisions of logistics rational, economical and secure.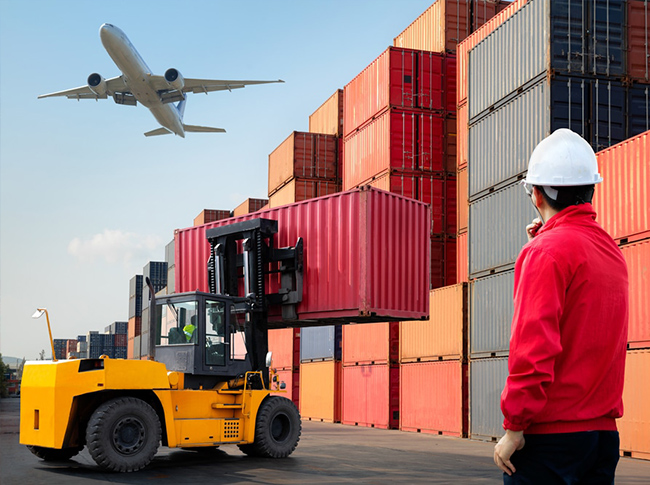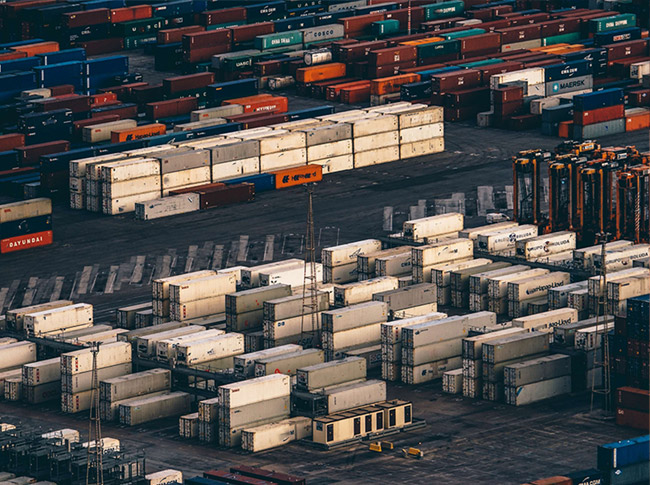 Seamless Deliveries to Landlocked Countries
We implement smooth transportation of freight to the landlocked countries with the help of our experts in customs clearance who deals with the several lengthy clearance systems of the landlocked countries and our skilled multimodal freight solution providers who take responsibility for the safety and accuracy of your cargo.
Cross Border Documentation
We eradicate your hard times of importing and exporting freight by offering swift preparation of transits and documents, ensuring safe handling of cargo and easy movement of freight through the borders.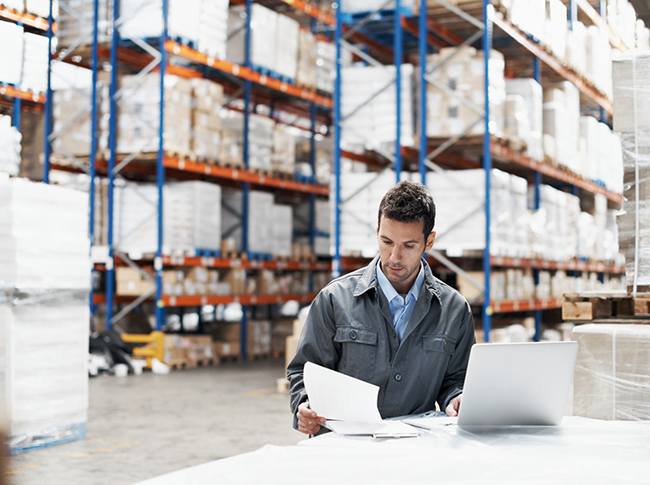 Innovative Freight Forwarding Solutions
ACI Logistics offers you the advantage of vast experience in logistics and knitting your extensive transport network in a short time. We dig out the optimum solution for logistics through our several transport methods that offer equal benefits to you with swift shipments and to the environment by lowering the emissions.
Interested in Our Services?
Discover a logistic solution, personalized for your exigencies